Apple Won't Allow VPN-based Ad Blockers on the App Store

Following the conversation between the App Store Review Team and the CTO of Future Mind Tomasz Koperski, Apple is going to ban the AdBlock app and the like using VPN to block ads. App Store didn't allow the update of an app when Koperski was trying to submit it.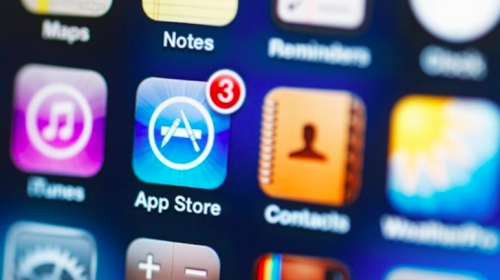 "After submitting an appeal to the App Review Board, a member of the Review Team contacted me directly via phone and informed that Apple has officially changed their policy regarding VPN/root certificate based ad blockers on the App Store and is no longer accepting updates of apps, which directly block content in third-party apps. The only officially allowed ad blocking method is now Safari Content Blockers", Koperski reported.
The chief of Future Mind assumes this decision was an outcome of the major change in the App Store policy. He was told the App Store will update the AdBlock if it changes the VPN algorithm to the Safari Content Blocker, but the customers may be disappointed that they wouldn't be able to block ads in the apps as they did previously.
Koperski is now to decide if to leave the app as is, change it to meet the new requirements or to find some compromise solution.
[via MacRumors]

Leave a comment