Apple is Paying Millions of Dollars for the Equipment to Produce Parts for iPhone 8

The rumors say Apple has difficulties with making the iPhone 8 components. For this reason, the company reportedly paid millions of dollars to purchase the equipment capable of building the needed parts.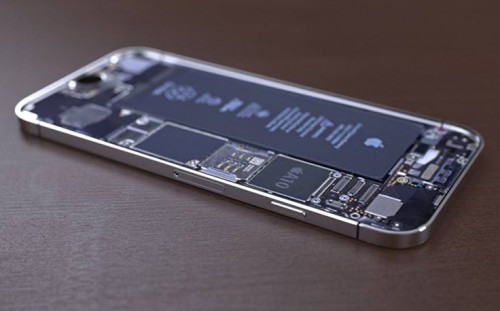 The indicated part is a hybrid of flexible and rigid circuit board, combining the two technologies. This type of board is more difficult to make. Apple had a deal with three suppliers, one of which has already refused to be a partner.
"The exact reason why the Taiwanese supplier withdrew from the deal with a big client Apple was not revealed. But sources say the firm may have felt a pinch on the tricky production and strict quality requirements along with low profitability" - said a source willing to stay anonymous.
Instead, two companies Interflex and Youngpoong Electronics originated from Korea are going to take its place.
[via MacRumors]

Leave a comment