Samsung Supposedly Unveiled its Galaxy Note 8

The abundance of information concerning Galaxy Note 8 has leaked lately. The rumors covered so many details, it is now easy to imagine the new device and guess the release date.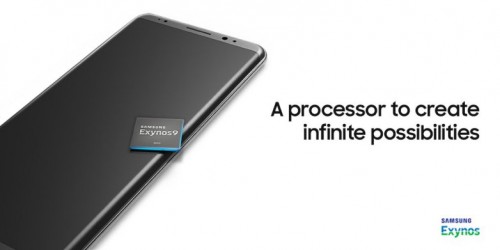 Samsung Exynos official Twitter account has posted a photo of a new device, which is for sure not a Galaxy S8 nor a Galaxy S8+, the difference is quite obvious. Chances are this is not a real version of the phone, still, the official page would doubtfully share the misleading information.
No further details were given concerning the new Galaxy Note 8 in the tweet. Till the end of the month, Samsung will most likely officially reveal the new device. It is expected, that the new series will go on sale on August 23rd to be a competitor to iPhone 8, which is to be launched at about the same time.
[via BGR]

Leave a comment