The new generation iPhone can be priced as high as $1200

Every new iPhone generation has been more expensive than the previous. Such a logic can be justified due to the cutting-edge technologies implemented into every new line.Still, the new iPhone cannot be produced in the same volumes as the iPhone 7 or iPhone 7S because of difficulties with components supply.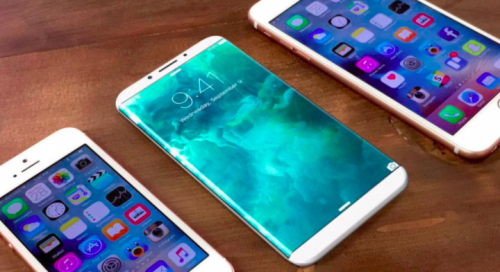 Apple is still interested in selling its iPhone 7S models, so they will need to set the price for the new iPhone to make this possible. Doubtfully a person would buy a past year model if the brand-new OLED iPhone would just cost a few dollars more. Besides, Apple would not be able to produce new devices in a quantity satisfying the demand for them.
"The base model 64 GB OLED iPhone would have to cost at least $999, and I think more likely $1099, and the 256 GB model would cost at least $1099 or $1199", says Apple expert John Gruber.
There are still risks of less interest for Apple products among the customers. They may not want to buy the new iPhone for such a high price and may not opt for the 7S models because they aren't the latest technology.
[via Daring Fireball]

Leave a comment