Apple Working on New Artificial Intelligence System to Beat Rivals

According to the latest report from people familiar with the matter, Apple is working on a new artificial intelligence system that will be a lot better than those developed by the rivals. In fact, the insiders claim Apple's system will 'wipe the floor' with all competitors. The system may be based on the technologies developed by a firm called VocalIQ that was purchased by Apple previously.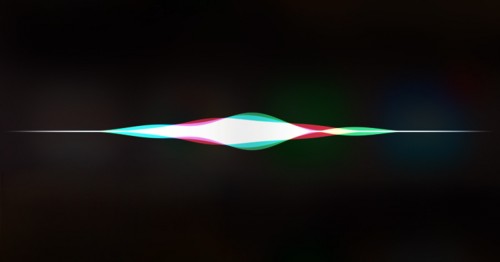 An advanced AI system can allow the Cupertino-based tech giant to improve Siri functionality and add unique features to new devices. In particular, artificial intelligence may be used in the rumored Amazon Echo rival that is expected to be released within next quarters.
The big boost to its personal assistant is said to come from Apple's acquisition of VocalIQ last year. The UK-based start-up created artificial-intelligence software that helps computers and people speak to each other in a more natural dialogue.
The implementation of AI capabilities into Siri will allow the virtual assistant to bring a more personalized context-based assistance to users. Stay tuned for more news.
[via iClarified]

Leave a comment