Apple's A7 Processor Made Other Manufacturers Move to 64-bit CPUs

Apple has become the company that made the whole mobile industry move to 64-bit processors, TSMC co-CEO Mark Liu thinks. iPhone 5s, which was released last fall, became the first handset on market equipped with an entirely new and incredibly efficient CPU.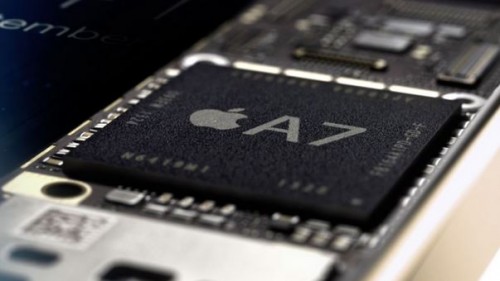 Here's what Liu told the reporters (via iDownloadBlog):
"If you observe the mobile device industry, in the past six months we do see the…conversion to 64-bit [in processors] after the Apple [64-bit A7 processor] announcement," Liu said, according to CNET.
In fact, because of Apple's 64-bit CPU, Qualcomm has recently decided to create its 810 and 808 processors with built-in LTE modules, which will debut in Android devices in 2015.
It would be interesting to see Apple's next-gen iPhone, which is expected to feature a new processor. Obviously, it will become even more powerful.

Leave a comment