New iPhone 6 Concept by Martin Hajek

A French website Nowhereelse.fr and a well-known designer Martin Hajek have recently teamed to create a new iPhone 6 concept. The images shown below are based on the schematics, which leaked online a couple of days ago. Well, what can I say? The device looks rather attractive.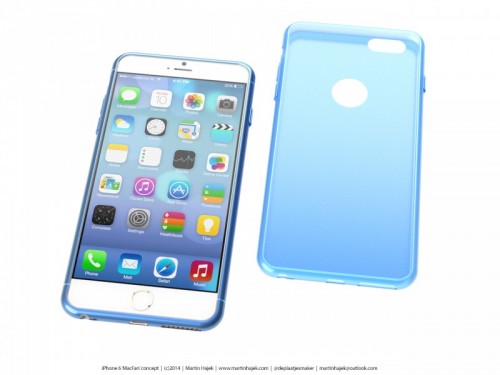 Apart from the 4.7-inch handset itself, we can see a 5.5-inch model and a blue case.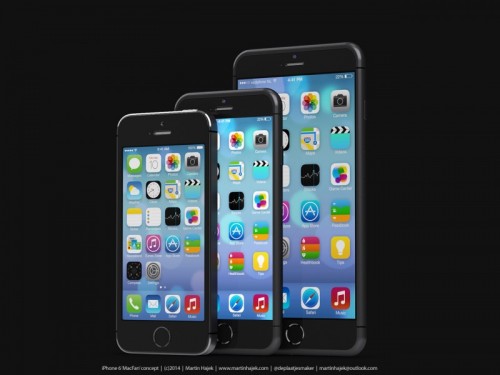 As noted by MacRumors,
The renderings depict the iPhone 6 as a thin device with rounded corners, with the power button located along the upper right side of the device and rectangular volume controls similar to that of the fifth-generation iPod touch.
The mass production of the iPhone 6 will begin in May. Apple is expected to release its next generation handset in the second half of 2014. The 4.7-inch smartphone will hit the store shelves in September and the 5.5-inch - probably in December.

Leave a comment