Apple's A8 Chip Supports 4K Video Playback?

According to the latest reports from people familiar with the matter, the A8 chip found inside of Apple's latest iPhone 6 and iPhone 6 Plus is capable of playing 4K video. And that is rather strange, I must admit, as the aforementioned devices have a display resolution of "only" 1334 x 750 and 1920 x 1080 pixels respectively. The support of ultra high-definition video has been discovered by developers who created a popular Mac app called WALTR.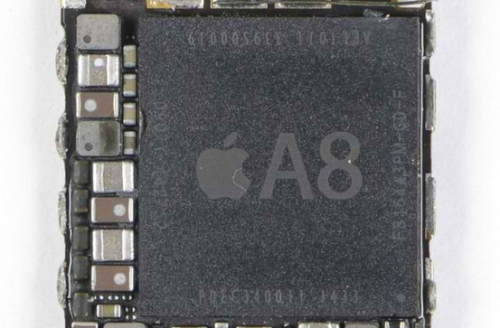 4K video playback on the iPhone 6 and 6 Plus was first discovered by the developers behind WALTR, a Mac app that's designed to make it easy to upload and convert any music or video file to an iPad or iPhone for native playback, and reported by TUAW.
Well, of course, because of such a "low" screw resolution as well as because of the enormous size of 4K content, it is very unlikely that users will load such videos on their handsets. However, the fact remains: they have an opportunity to do that.
A8's support of 4K videos may mean that the guys from Cupertino are currently planning to use this processor to power next-generation handsets and tablets. We'll see if I was right in future.

Leave a comment