Apple's iPhone 6 to Feature Curved Screen?

According to the rumors, which appeared on the Internet earlier today, Apple's next-gen iPhone will look slightly different from the current model. Well, of course, it will feature a larger sapphire-covered display, but this is not the thing I'd like to mention in this post.
iPhone 6 will get a new shape. I'm now talking about the curved screen and the edges of the device.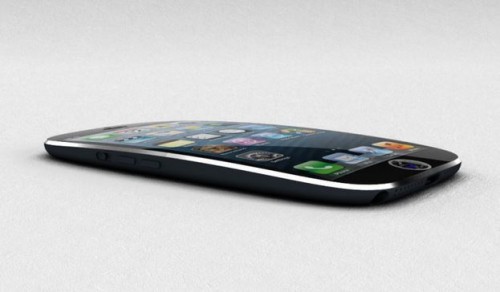 As noted 9to5Mac,
A new rumor from Mac Otakara (via AppleInsider) indicates that the next-generation iPhone could sport curved edges in place of the squared edges found on every model of the iPhone since the iPhone 4 debuted in 2010. To facilitate this, the display glass would also be slightly curved, although probably not to the degree of some of the first curved phones that have been revealed.
Well, I'd like to point out that these rumors aren't yet confirmed, so I don't know if we can believe them or not. We'll see soon, right?

Leave a comment