Apple's iPhones to Be Manufactured by Google Robots?

Apple's iPhones may be soon manufactured by Google robots. According to what The Wall Street Journal writes, the search giant is currently working with Foxconn on automating assembly lines at its factories. Foxconn chairman "expressed excitement over new automation technologies", so looks like both companies will soon become close business partners.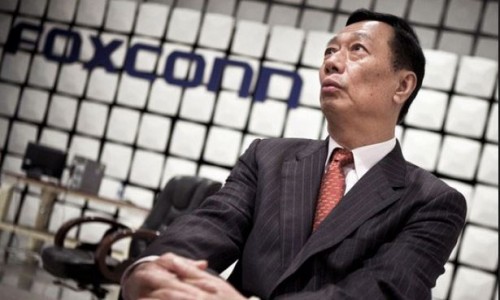 As noted by iDownloadBlog,
Foxconn Chairman Terry Gou reportedly met with Google's Andy Rubin in Taipei to talk new robotic technologies meant to "speed up robot deployment" at Foxconn plants. The machines would run Google's upcoming robotic operating system for manufacturers. The two men have reportedly been collaborating since last year to carry out Google's vision for robotics.
Using robots instead of people in production of iPhones can theoretically make the device a bit cheaper. But I don't think we should expect a large price drop. Anyway, let's wait for a while to see if I was right or not.

Leave a comment