Apple requests Sony to supply more camera components

Nikei reports that Sony is likely to increase the supply of camera components for the coming iPhone.
The Japanese firm already supplies nearly all of the CMOS (complementary metal-oxide semiconductor) sensors for the current iPhone models' rear-mounted main cameras. Apple is likely looking to switch to Sony sensors for the secondary camera on the screen side, used for taking self-portraits.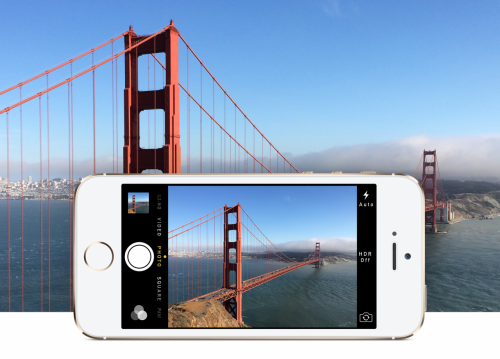 Sony now holds 32.1% of the image sensor market and is made a profit of $3.47 billion.
It seems that Sony has bought a new plant from Japanese chipmaker Renesas Electronics in order to meet Apple's growing demand.
Sony also supplies Apple's competitors Samsung and Huawei.

Leave a comment