Apple's New Microsoft 365 and Google Docs Rival

Rejoice all those who don't like neither Google Docs, nor Microsoft Office 365 as a few days ago their new rival was born. Announced in June at WWDC, this rival is a purely new cloud-based iWork version. Well, actually, this is still only a beta and at the moment it is available only for Apple developers. However, what that means is that the relatively short-term Google-Microsoft domination in the sphere of cloud editing tools might be soon over.
Here's the link for the developers that haven't yet tried the new product and some screenshots for people that don't have a developer account. Take a look at those photos.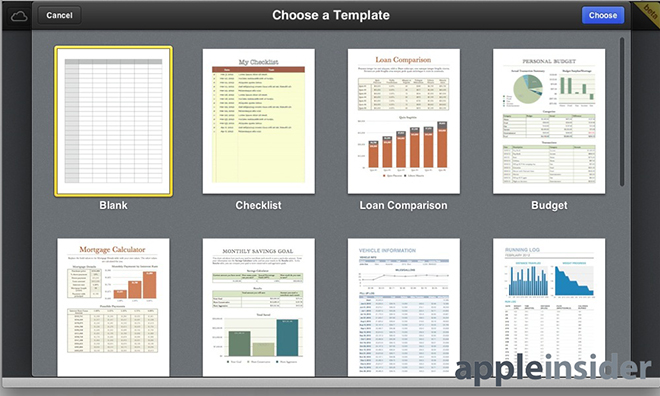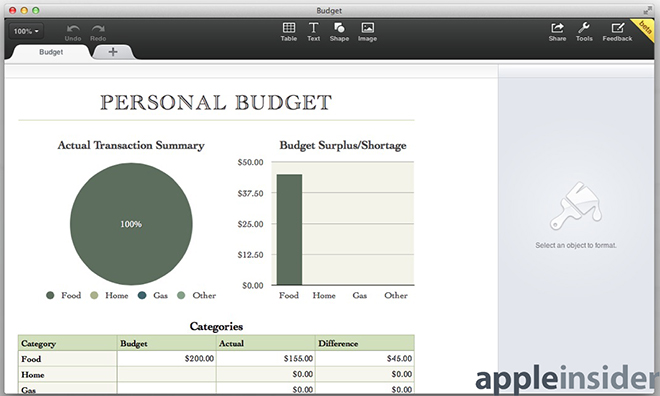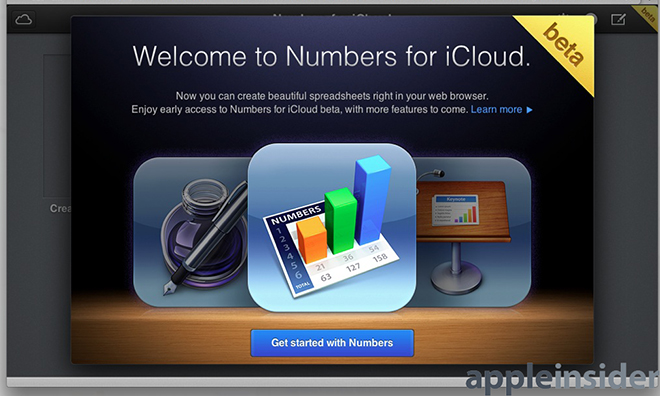 If you're still with us, let's continue. According to Apple's official webpage, new iWork gives you access to Pages, Numbers and Keynote directly from your browser – wherever you are, whenever you want. One can create, edit and view any documents on any Apple device. Still, if you hope to get a stable tool you're likely to be disappointed since this is only a beta version.
As you probably know, up till now there were only two serious players on the cloud editing tools market – Microsoft with its Office 365 and deep SkyDrive integration and Google with Google Docs. Finally, Apple made a move forward, too. Would the company from Cupertino be able to compete with those two giants of the market or cloud iWork would become a complete disaster like the one with Apple maps? We shall see.

Leave a comment