Apple's next iPhone rumored with 8-pin dock connector, enhanced Bluetooth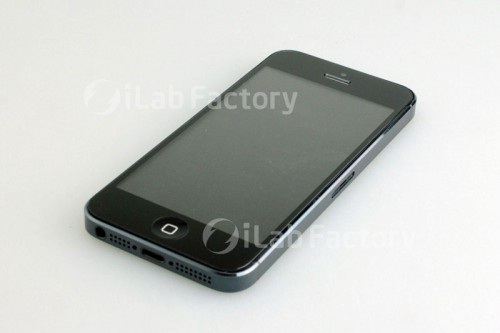 iLounge reported yesterday that the expected smaller dock connector in Apple's next iPhone will be an 8-pin design. Moreover, iOS 6 will receive a new Bluetooth 4.0 to improve share functionality between Apple's devices. But these rumors contradict earlier reports claiming that  the new dock on Apple's next iPhone will be a 19-pin design.
With the launch of the next iPhone, Apple is expected to retire the 30-pin dock connector that has been found on its iPod lineup and iOS devices for years. Because of the large number of accessories on the market compatible with the current 30-pin design, Apple is expected to provide an adapter to help ease the transition to the smaller design.
One source also told that Apple is working on an unannounced iOS 6 feature that will greatly enhance Bluetooth 4.0 connectivity between Apple's devices. Apple began adding Bluetooth 4.0 support to its devices in mid-2011 with the MacBook Air and Mac mini.
"The feature would enable, say, a future iPod nano to display iMessages received by an iPhone, record voice memos that could be shared via the iPhone, and even initiate phone calls through its own headphones," he wrote. "It could also conceivably let you make iPhone calls from your iPad (or possibly even recent Macs), assuming the iPhone was paired with the computer over Bluetooth."

Leave a comment