Sharp President Confirmed Shipments Of Displays For Next iPhone in August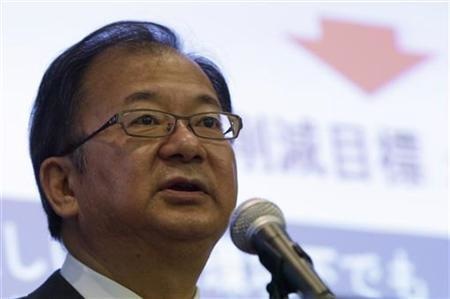 According to Reuters, today at a press conference in Tokyo Sharp president Takashi Okuda made a public statement, acknowledging that Sharp will start shipping displays for the upcoming iPhone this month. Reuters said:
"Japan's Sharp Corp. said it will start shipping screens destined for a new Apple iPhone that is widely expected to be released in October ahead of the pre-Christmas shopping season. Shipments will start in August."
Also the report reiterates previous rumors that the next iPhone will include a larger 4-inch display based on in-cell touch technology.
Many sources has claimed that Apple is going to hold media event to introduce its next iPhone on Wednesday, September 12, and several sources indicated that the device will be available on September 21. Reuter's report mentions the new iPhone will be available in October, but that would make for an unusually long period of time between introduction and availability.

Leave a comment