Apple's Suppliers Have Difficulties with Production of Front Panels for iPhone 6

According to what Reuters reporters write, Apple's suppliers have encountered some manufacturing difficulties that deal with the production of displays for the upcoming iPhone. As noted in the latest report, earlier this year, the guys from Cupertino decided to change the backlight film component and this led to the delay. After the new component was ready, Apple once again changed its requirements and said it would use the older version of the display.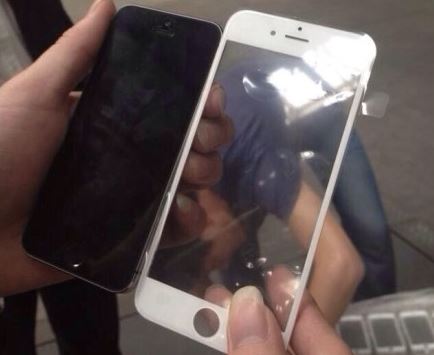 Two supply chain sources said display panel production suffered a setback after the backlight that helps illuminate the screen had to be revised, putting screen assembly on hold for part of June and July.
What the guys from Cupertino actually wanted, was to reduce the thickness of the smartphone, sources claim. That is why they planned to use one layer of the backlight film instead of two. As I already mentioned above, this didn't work out.
As a result, now Apple's suppliers have to work much faster to manufacture enough iPhone 6 displays for the handset launch in September.
[via MacRumors]

Leave a comment