Apple's 15 inch Notebook Is In Its Final Testing Stage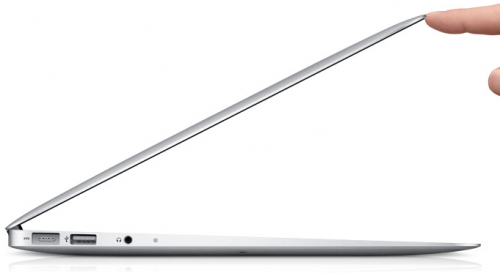 According to MacRumors, Apple's 15-inch notebook featuring an ultra-thin design is undergoing final testing. It is unknown yet whether this 15-inch notebook will be presented as an extension of MacBook Air line or a model of a redesigned MacBook Pro line. Even though the device is reportedly undergoing final testing, its release date is kept in secret.
Last MacBook Pro update was released in late February, so it is possible that new models will come later this year or in the beginning of next year.
Apple's notebooks were considerably changed during past two years. Changes were made not only in hardware and design, but in price too because in contrast to expensive original notebooks starting price for MacBook Air model was lowered to $999.

Leave a comment