Apple's Worldwide Developers Conference to Take Place in June

Apple's Worldwide Developers Conference (WWDC) will take place in June. Apple yesterday confirmed that the big event will kick off on Monday, June 2nd. The official confirmation was found by journalists in Apple's latest press release.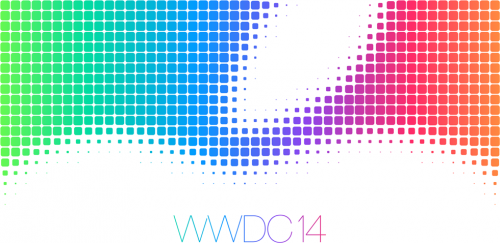 As to the topics, discussed at the conference, they're as follows (via iDownloadBlog):
The five-day conference will focus on "the future of iOS and OS X,", indicating that Apple will give us a preview of iOS 8 and the next iteration of its desktop operating system for Macs, OS X.

There will be more than a hundred technical sessions and over a thousand Apple engineers will be available to registered developers to help developers integrate new technologies and fine tune their apps.
Apart from that, Apple is expected to hold its traditional Apple Design Awards. This is the prize that is given to the best apps of the past year.
The company from Cupertino may also announce or unveil some new products or applications for iOS and Mac, however, this information is not yet confirmed.

Leave a comment