Photos of New Glass Turkish Apple Store Appear on Internet

Apple has officially unveiled its new flagship store located in Turkey. I must admit, it has a number of similar features with Apple's Manhattan store. I'm now talking about a large glass cube you will see on the images below.
As noted by iClarified,
At the new Zorlu Center in Instanbul, Turkey, a glass rectangle sits above the ground while the two-level store itself is below the surface. The rectangle is topped by a huge white roof featuring the Apple logo. The roof is visible from the heights of surrounding apartment buildings.
The cube is surrounded by a fountain made of exquisite black stone. The whole Apple Store looks just perfect.
The store in Turkey will become the first both in the country and the whole eastern Europe. The grand opening is set to take place very soon - on Saturday at 10 a.m. local time. If you live in Turkey, you may visit this event.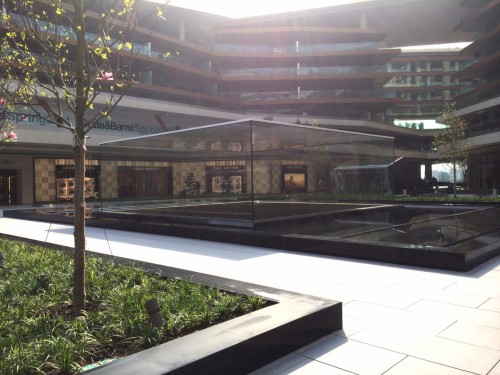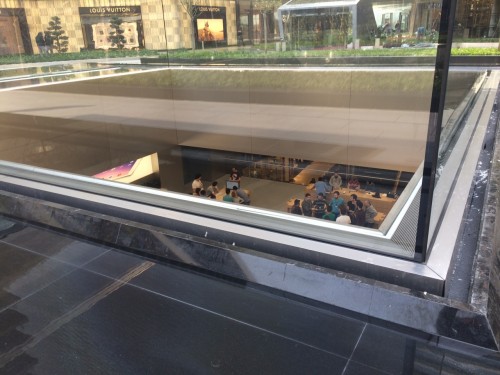 Leave a comment