Average User Unlocks Their iPhone About 80 Times a Day

According to the data revealed during a special event dedicated to the security of Apple devices, an average iPhone user unlocks their phone about 80 times a day. Apple claims that 89% of those who own a device with Touch ID have the security feature enabled and use it.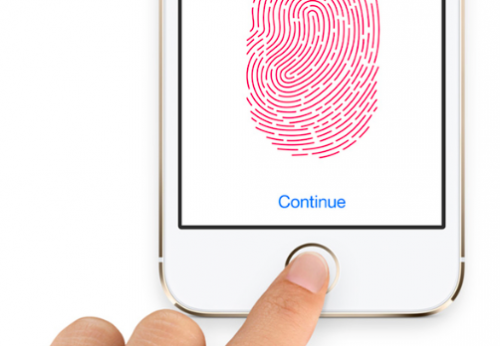 At the briefing, Apple also touted its security organization as the most effective in the world and detailed various measures the company takes to protect the data on its customers devices.
Other reports suggest that an average user unlocks their device 130 times a day, however, this number most likely deals with people who use their phones or tablets very actively.
What about you? How often do you unlock your iPhone during the day? Do you use Touch ID?
[via iClarified]

Leave a comment