Beware of Unofficial MobileSubstrate Patches!

Saurik has warned the iOS 7 users and jailbreakers not to install the unofficial MobileSubstrate patches that begin to appear on the Internet. The reason for such warning is quite simple - MobileSubstrate hasn't yet been updated to work with Apple's new operating system and that can lead to serious consequences.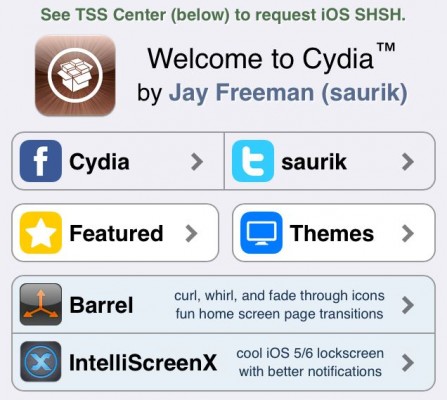 Here's what saurik says himself (via iClarified):
This is horribly dangerous: MSHookFunction is not designed to be used on functions that might actively be running; this makes Substrate get injected into launchd while launchd is loading launch daemons... no one should install this; it doesn't even solve the problem remotely correctly for anything but SpringBoard/backboardd, and will end up leaving you with Substrate having been randomly applied to different background processes.
What saurik suggests us to wait for the official update. Well, I guess it's better to listen to the experienced programmer.

Leave a comment