Brazilian Users Demanding to Change Currency on iTunes Store

Brazilian users sent Apple official letter demanding to change the currency on iTunes store. This is quite obvious - why should they pay for the content they purchase in dollars, not in reals?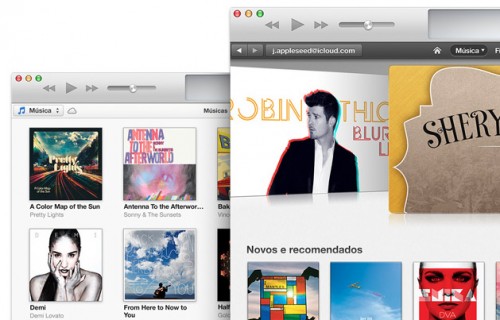 It's not only me who thinks so. According to Engadget,
Brazil's national currency is the real, but you wouldn't know that by looking at its iTunes storefront. Apple prices everything there in US dollars, which has led Brazil's Consumer Protection Secretariat to write a formal letter to the company requesting an explanation. We're not sure why this has taken so long, given that iTunes came to Brazil two years ago, but in any case Apple now has ten days in which to respond or face the threat of a penalty.
What do you think the company from Cupertino will do? Leave your comments below this article.

Leave a comment