Check Out These Early Photos Taken with iPhone 7 Plus

As you know, both iPhone 7 and iPhone 7 Plus feature improved cameras that should take incredible shots under any conditions. Below you can take a look at several images shot by Sports Illustrated photographer David E. Klutho showing how the larger 5.5-inch iPhone 7 Plus performs in the daylight. The photos were taken last Sunday, several days before the release of the smartphone. They give some highlights from the Titans-Vikings game and point to the quality of new dual sensor included in the device.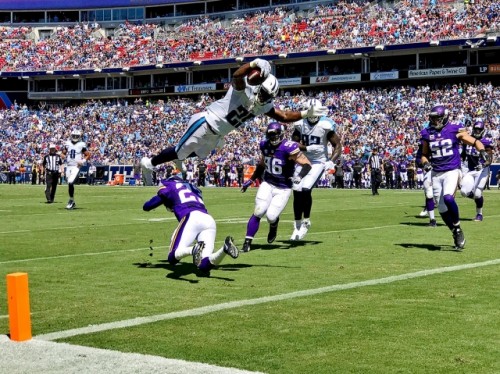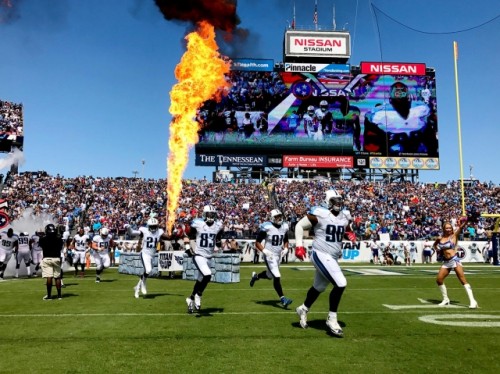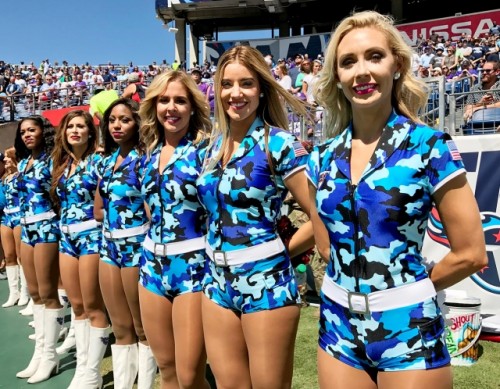 Surprisingly enough, there are even earlier photos shot on the iPhone 7 Plus. These were taken during the US Open tennis tournament. Looks like Apple has given similar exclusive rights to test the new iPhone to ESPN and Sports Illustrated.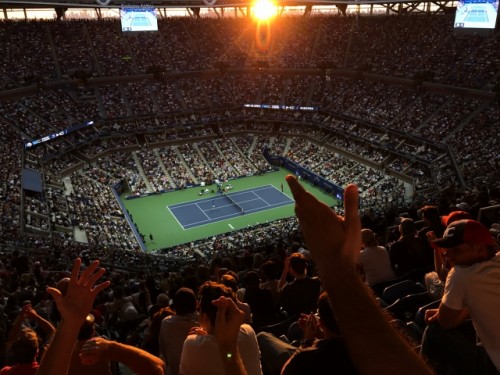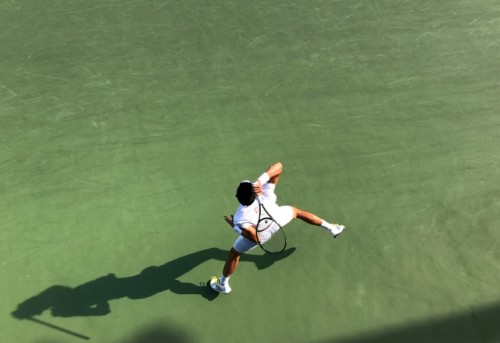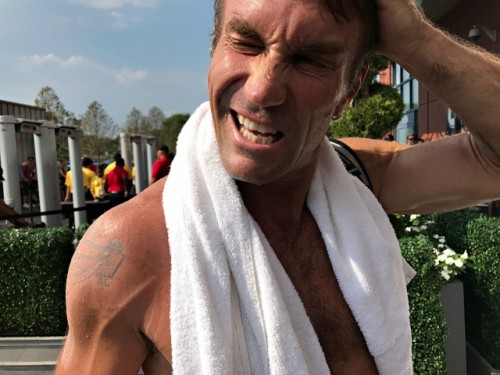 Both sets of images prove that the iPhone 7 Plus with its new sensor, optical image stabilization, and zoom may become the best choose for those who like taking photos using their phones.
What do you think about the pictures above? Leave your comments below.

Leave a comment