Check Out These New iPhone 7 and iPhone 7 Plus Concepts [Images]

A well-know designer Martin Hajek has recently created two new concepts. These concepts show us how the future iPhone 7 and iPhone 7 Plus may look like and are based on the rumors that surfaced on the Internet in 2015 and earlier this year. Apart from the handsets, the renderings below reveal possible designs of cases for the upcoming devices.
Like other insiders, Hajek believes that the handsets will lose the traditional headphone jack and get new antenna bands. Moreover, the larger 5.5-inch model may get a dual camera and Hajek's concept shows this as well.
Hajek decided to stick with a single speaker on the bottom edge of the device. There have been conflicting rumors as to whether or not Apple will equip the device with two bottom speakers for stereo audio.
Apple is expected to unveil the iPhone 7 and iPhone 7 Plus in September. The handsets will be powered by iOS 10 and get a number of hardware and design changes.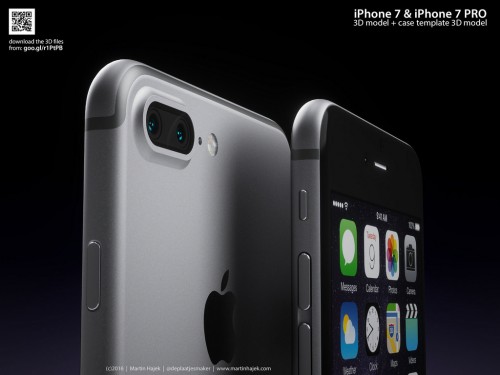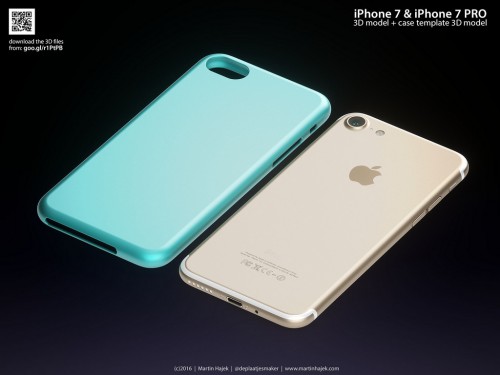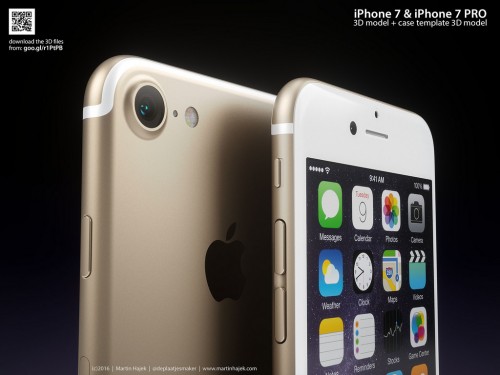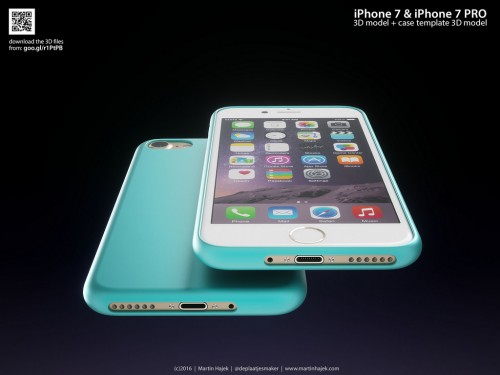 What do you think about today's iPhone concepts? Do you think Apple will release something similar to the devices we have just seen? Let me know in the comments section down below.
[via iClarified]

Leave a comment