Check Out This Apple Keyboard with Touch Bar Concept

If you like the new Touch Bar MacBook Pro, you might also like the Magic Keyboard with the OLED panel instead of function keys. Below you can take a look at the beautiful concept visualizing the idea of adding this feature to the standalone keyboard for iMac, Mac Pro, or Mac mini.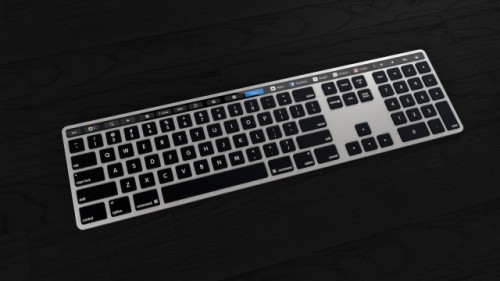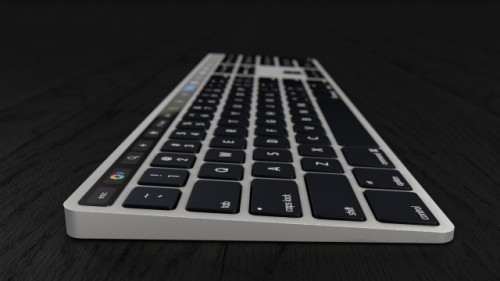 The concept was created by a Reddit user Hazza42. Here's what he writes about his most recent creation.
I was inspired by the Touch Bar on the new MacBooks so I tried my hand at designing an updated Magic Keyboard.
What do you think about the concept? Leave your comments below this short post.

Leave a comment