Child Saves His Mother's Life Using Touch ID and Siri

A 4-year-old boy was able to call emergency services using his mother's iPhone after the woman lost consciousness. Touch ID and Siri helped the child to call for help and save his mother's life.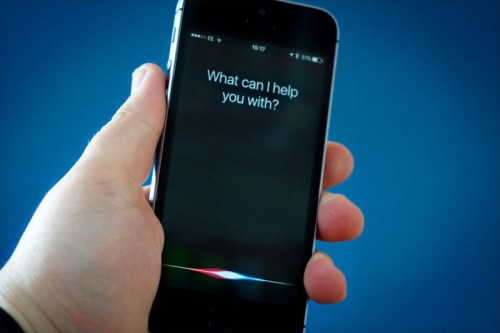 The boy unlocked the iPhone using the finger of his mother and then asked Siri to make an emergency call. The boy described the condition of his mother and even told the operator his address, so that the police and ambulance could find his mother faster. Surely, it was the boy who contacted the emergency services, but this couldn't have been possible without the Touch ID and Siri. It is very unlikely that the boy knew the passcode on his mother's iPhone or the phone number of the emergency service, which is 999 in Britain.
Anyway, below you can listen to the actual call to the emergency service. It is strange how calm the boy was. Also, it is worth mentioning that the operator was professional.
The police and paramedics arrived 13 minutes after they received the call. They were able to give the woman first aid and took her to the hospital.
[via 9to5Mac]

Leave a comment