China Mobile Will Carry the Lower Cost iPhone 5C?

The Wall Street Journal reports that Apple will ship its lower cost iPhone 5C to China Mobile. And this seems to be possible since Apple's CEO Tim Cook visited China in July to have a talk with the carrier's executives about the partnership.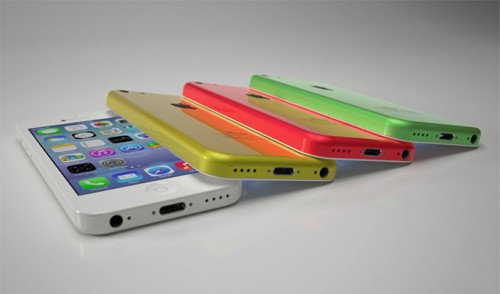 The company from Cupertino offers the iPhone 5C to China Mobile because of several reasons. You see, the iPhone is currently losing share to its market rivals like the Samsung Galaxy, so making this device available on the contract for nearly 700 millions of China Mobile's subscribers really makes sense for Apple. Apart from that, the budget iPhone 5C is an ideal product for China since it's significantly cheaper than the iPhone 5S.
People familiar with the matter have said Apple is shipping a new high-end model and a cheaper version this month.

Apple has asked Foxconn, its contract manufacturing partner, to add China Mobile to the list of carriers slated to receive a new low-cost iPhone, one of these people said. It isn't clear if the two sides have signed an official agreement or when the phones would be delivered.
Apple is said to unveil two new iPhones on September 10th. After this event, I guess, it'll become clear, where and when the new smartphones would be sold.

Leave a comment