China Unicom and China Mobile Are Set To Launch Cheap iPhone Competitors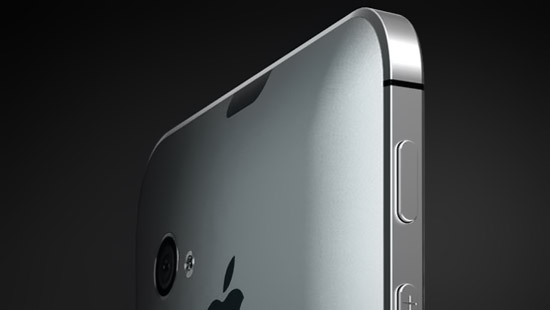 Apple's sales in China are up sixfold and reached $3.8 billion in second quarter revenues. Chinese market remains largely untapped and Apple could increase iPhone sales there by reaching agreements with additional Chinese carriers. However until now Apple hasn't succeeded in reaching the agreement with the largest wireless operator China Mobile, and the sole Apple's carrier in this country remains China Unicom. Moreover, according to DigiTimes, Apple's iconic smartphone will compete with devices from both carriers:
China Unicom and China Mobile both have launched own-brand 3.5G handsets using chipset solutions from MediaTek, with prices set below CNY1,000 (US$156), or one-quarter the price of iPhone, according to industry sources.
The report notes that both carriers are pushing own Chinese-language app stores. So it seems that sooner or later Apple will need to release its inexpensive iPhone.
Reportedly China Mobile and Steve Jobs negotiated for using iPhone within 3G cellular network based on TD-SCDMA radio technology. China Mobile is currently serving around 7.5 million iPhone users allowing them to tap only EDGE speeds. China Mobile's TD-SCDMA radio technology would require modification of iPhone hardware and also it would be a low volume product for Apple. So it would be much cheaper to use existing GSM and CDMA versions of the device. Moreover, Samsung's Galaxy S II is already shipped to China Mobile subscribers.
China Mobile will reportedly upgrade to 4G LTE in the near future. Other Chinese carriers are also conducting limited trials of this technology. So it would be better for Apple to wait without investing large sums into the outdated technology.
According to Reuters, Apple's iPhone will be available to 106 million subscribers of China Telecom this November. To use iPhone within carrier's CDMA-compatible 3G network, Apple would just need to place order to Pegatron for producing more CDMA iPhones.

Leave a comment