Chinese Apple Users Encounter New Type of Malware

Security researchers from Palo Alto Networks have recently discovered a new type of malware. This malware is called WireLurker and it infects both iOS devices and Mac OS X computers. Over the past six months, a wide number of users mainly from China have encountered with this piece of malware. The researchers claim that WireLurker is a complete new threat and it can possibly open the new era in the creation of malware attacking both Apple's desktop and mobile platforms.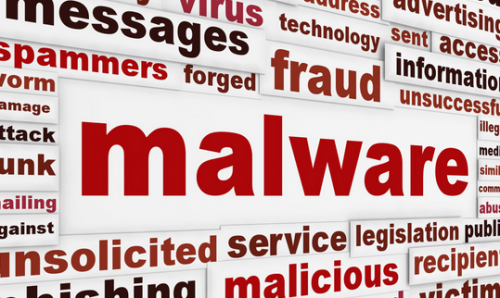 So far, WireLurker has been found in 467 apps on the third-party Maiyadi App Store in China. These apps have been downloaded more than 365,000 times, so the number of users using infected devices is now enormous. What is interesting about this piece of malware is that from infected Macs it penetrates into the iOS devices connected via USB.
WireLurker monitors any iOS device connected via USB with an infected OS X computer and installs downloaded third-party applications or automatically generated malicious applications onto the device, regardless of whether it is jailbroken.
I recommend that you shouldn't install third-party apps from unreliable sources. As you may see above, they can bring a lot of troubles.
[via The New York Times]

Leave a comment