Apple Currently Working on Glasses-Free 3D Display for Next-Generation iPhone?

Reporters from a Taiwanese news website called Economic Daily News have recently reported that Apple might be currently working on a glasses-free 3D display for the next-generation iPhone.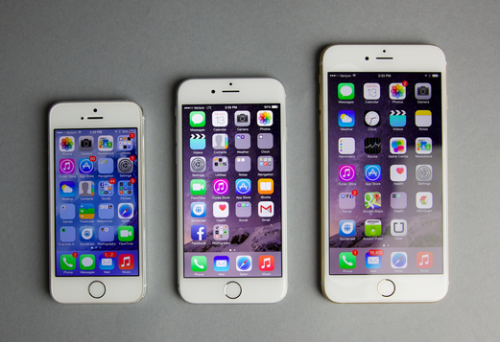 However, as noted in the same report, embedding such a display to the smartphone is not as easy as it may seem. You see, the touch screen technology, which the guys from Cupertino have been using since the introduction of the iPhone 5, can't be utilized along with the new 3D display. This means Apple has to team with TPK, a touch screen manufacturer, and create a brand new technology.
Sources cited by the Taiwanese media have recently suggested that the next iPhone will employ a glassless 3D display, or at least that Apple is taking this idea into consideration. In addition, these sources claim that Apple is also planning on creating a 3D "hardware and software ecosystem".
First patents dealing with glasses-free 3D display technologies were filed by the guys from Cupertino six years ago, which indicates that the idea of adding such a display to the iPhone or iPad is not new. Nevertheless, today's report is based purely on rumors, so I suggest that you should take it with a few pinches of salt.
[via GforGames]

Leave a comment