Apple Issues Invitations for January 27th Media Event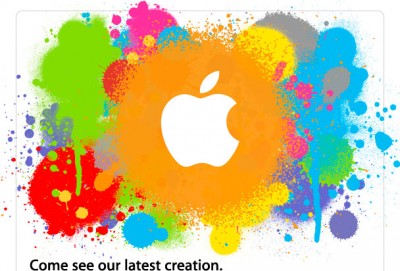 Apple has issued invitations for a media event scheduled for 10:00 AM Pacific Time on January 27th. The event will be held at the Yerba Buena Center for the Arts in San Francisco, and the invitation's tag line reads "Come see our latest creation.".
Apple certainly will present a new product. This might be iTablet, iPhone 4.0, iPhone HD… or something completely different. Stay tuned!
Here is how invitations to such events looked like in the past: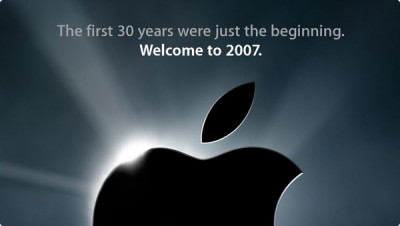 Apple announced iPhone in 2007.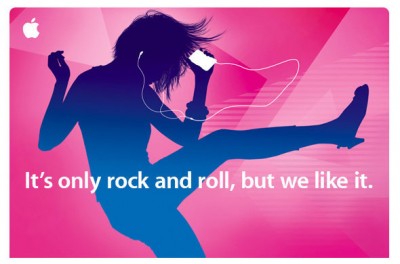 This is a typical invitation to iPod show.

Apple presented MacBook Pro.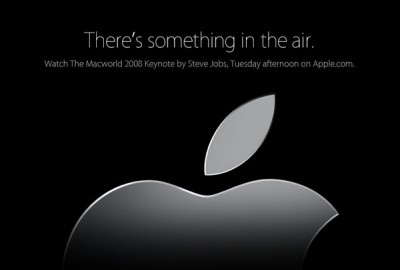 Apple presented MacBook Air in 2008.

Leave a comment