Company Wanted to Block All iTunes Rivals - Former Apple Engineer

According to what former iTunes engineer named Rod Schultz says, Apple's policy is aimed at blocking third-party music services, which are iTunes rivals, and making the company's virtual music store a largest online music repository.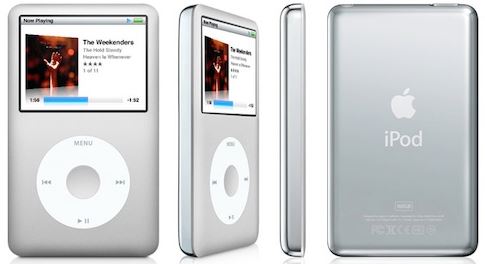 Schultz claimed that at Apple, he used to work on a project codenamed "Candy". The main aim of this project was development of the system that could block the music from third-party sources from playing on the iPod. Such a step allowed the iPod to become the leader of the market and iTunes - the main player compatible with device.
As a part of the ongoing class action iPod lawsuit Apple is facing in court this week, former iTunes engineer Rod Schultz testified that he worked on a project that aimed to block non-iTunes clients and shut out third-party music providers competing with the iPod, reports The Wall Street Journal.
Looks like Apple used to make everything to become the leader of the world market. You see, the lawsuit against the company, which was mentioned above, is not the first one. And probably not the last one.
[via MacRumors]

Leave a comment