Apple Accused of Violating Rights of Carriers in Canada

According to the latest report from Reuters, Apple has been recently accused of anticompetitive behavior in Canada. The country's Competitive Bureau has already begun the evaluation of Apple's contracts with local cellular carriers signed in the recent years, which are believed to "contain anticompetitive language".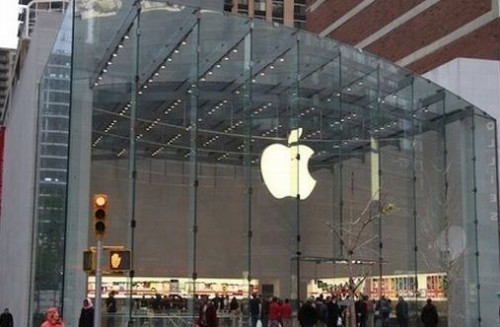 It should be noted, however, that so far, the Bureau has found no evidence of violations of the carriers' rights. Another interesting thing is that the name of the accuser is unknown and this is a bit strange, I must admit. Normally, this name is announced publicly, so this particular case is rather atypical.
The anonymous accuser claims that the agreements with Canada's cellular carriers contain anticompetitive language. There's currently no evidence to support those claims, but the Competition Bureau is still in the process of acquiring a court order for documents that could back them up.
As I've already told you, this is not the first time the guys from Cupertino are accused of violations of someone's rights. It turns out that Apple does not always stick to the rules of correct market behavior and competition.
[via 9to5Mac]

Leave a comment