CoPilot Live: Turn-by-Turn GPS App Debuts in App Store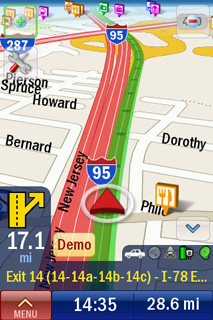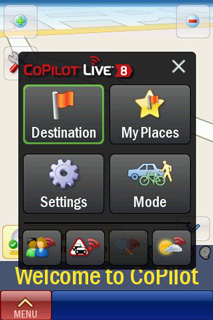 Another developer has just entered the North American turn-by-turn GPS fray, joining Navigon, Sygic, iGO and others in providing an alternative to help iPhone 3GS and 3G users get where they need to go. CoPilot Live North America by ALK Technologies, Ltd. made it to the App Store earlier today and joins previously-published versions of the app for the United Kingdom and Europe.
CoPilot Live has all standart features: turn-by-turn navigation, route optimization, pre-trip planning, an automatic day/night mode and more. CoPilot Live North America is currently priced aggressively relative to competing apps at $34.99. The North American navigation apps by Navigon, Sygic, and iGO are currently priced at $69.99, $79.99, and $79.99 respectively.
CoPilot Live North America App Store link
via macrumors

Leave a comment