Death at Pegatron is Not Related to Working Conditions - Apple

A 15-year-old Pegatron worker, who falsified documents to get the job, was found dead in October. The company from Cupertino began the investigation and found out that this incident hadn't been connected with his work at the factory, Reuters reports.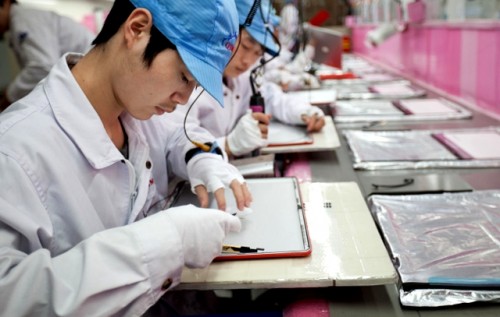 As noted by AppleInsider,
The iPhone maker found that the boy died of pneumonia, and there was nothing in the factory that would have caused the illness.

"Last month we sent independent medical experts from the U.S. and China to conduct an investigation of the factory," Apple said in a statement. "While they have found no evidence of any link to working conditions there, we realize that is of little comfort to the families who have lost their loved ones."
China Labor Watch, however, disagrees with the official version and insists that the boy's death is connected with working conditions at Pegatron.

Leave a comment