Delays in supply chain to slow iPhone 5S release

According to Digitimes, Taiwan Semiconductor Manufacturing Company (TSMC) is delaying with components supply. Therefore, the launch of the iPhone 5S may be put off and Apple might ship "only 3-4 million units in the third quarter of 2013 compared to 10 million units as originally planned". It should be noted that a similar report, only lacking exact figures and specifics, was published on July 15th. Besides it is not the first time  Apple CEO Tim Cook admits that the plans of Cupertino company may be put off due to delays in supply-chains.
Mass production of the fingerprint sensors was originally scheduled to begin in May at Taiwan Semiconductor Manufacturing Company (TSMC) and then to be packaged at Xintec, a TSMC subsidiary, the sources indicated. However, the production of the sensors has been delayed due to issues related to integration between iOS 7 and fingerprint chips, as well as a low yield rate at packaging firm Xintec, the sources revealed.

An engineering team composed of engineers from Apple and TSMC has been dispatched to Xintec recently to help ramp up the yield rate for the packaging of fingerprint sensors, revealed the sources, adding that the supply chain will be able to start volume production of fingerprint chips at the end of August.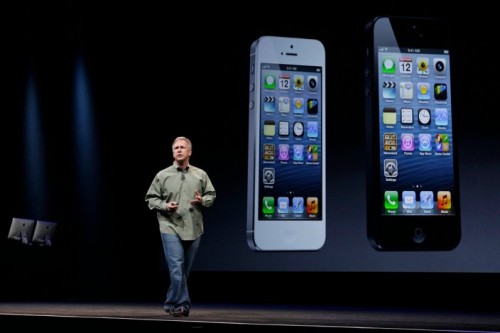 The third quarter ends in September 28th. So if Apple announces the new iPhone on September the 10th, and there is a week or two for pre-orders, that's pretty much a launch week/end's worth of iPhone 5Ss. However, Tim Cook said during one of the calls that the new generation iPhone will be released in the Fall, which starts September 22nd.

Leave a comment