Demand for iPhone 6s in South Korea is Strong, Pre-Orders Close Within Minutes

According to the latest report from Yonhap News, the pre-orders for the new iPhone 6s in South Korea sold out within minutes. Ahead of official launch in this country on Friday, three major carriers, namely, SK Telecom, KT and LG Uplus claim that there are no handsets currently available for purchase and that the rose gold iPhone 6s is the most popular model among the local customers.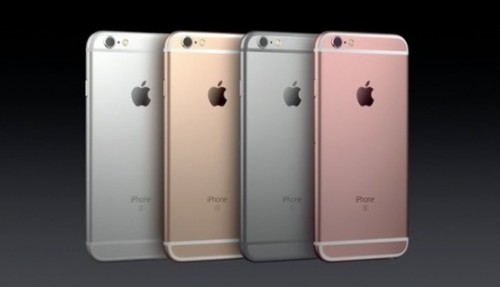 KT reports about 10,000 customers in the first minute of pre-orders and 50,000 customers in the first ten minutes. As noted by the company official, the demand for the new iPhone is incredibly strong.
SK Telecom claims that pre-orders were closed within 30 minutes after the official launch. Unfortunately, the carrier doesn't give any numbers.
If to speak about LG Uplus, the company closed the pre-orders after just 5 minutes.
What is interesting about the Korean smartphone market is that this year, Apple's main rivals, Samsung and LG, had to lower the prices of their flagship devices in order to compete with the iPhone 6s. That's a very rare and quite surprising step aimed at luring customers.

Leave a comment