Download iOS 7.1 Beta 5 [Links]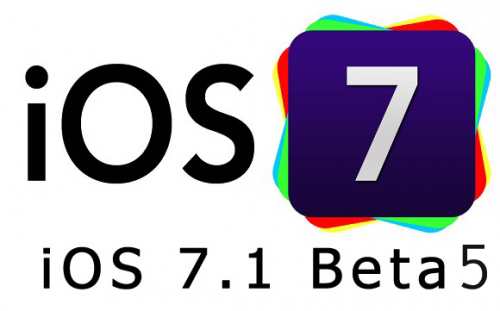 Developers can download iOS 7.1 Beta 5 here. Everybody else can download using the links below.
You can update to iOS 7 without a registered iPhone UDID. Tutorial is here.
Download links for iOS 7.1 Beta 5:
Update: Links are removed since they are no longer useful.

Leave a comment