During Q3 Android Tablets Increased Their Market Share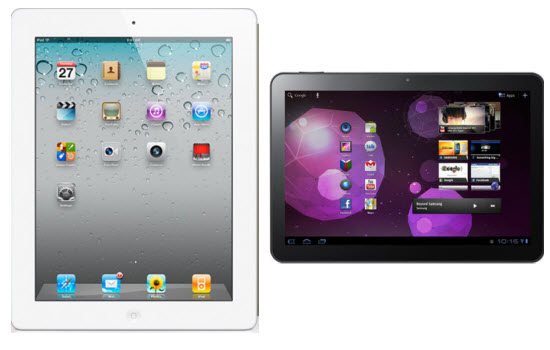 Bloomberg reports, citing research firm Strategy Analytics, that Android-based tablets increased their share in the tablet market during the third quarter.

According to the report, Android was up from 2.3% from the third quarter last year, to a 27% share of sales in the same quarter in 2011. The iPad's share over the same period fell from 96% to 67%. As Strategy Analytics note, Samsung's Galaxy tablets account for 9% of worldwide tablet sales.
Also it is likely that Android's growth on tablet market will continue into 2012, as the release of Android 4.0 Ice Cream Sandwich (OS that can work on both tablets and phones) could increase tablet popularity among users of Android smartphones.
But stats for using Android tablets in business are not so optimistic and according to Good Technology Device Activations Report Q3 2011, enterprise users clearly prefer iPad over the alternative tablets.

Leave a comment