Evan Blass Reveals Two iPhone 7 Codenames

A well-known insider Evan Blass has recently revealed the codenames of two upcoming iPhone models. The presence of two codenames may mean that Apple is planning to release the 4.7-inch iPhone 7 and only one larger 5.5-inch model called either iPhone 7 Plus or iPhone 7 Pro. In case you don't know, recent leaks and reports from suppliers indicated that in September we may see three smartphone versions, namely, the iPhone 7 and iPhone 7 Plus and a brand new model with dual camera and Smart Connector called the iPhone 7 Pro.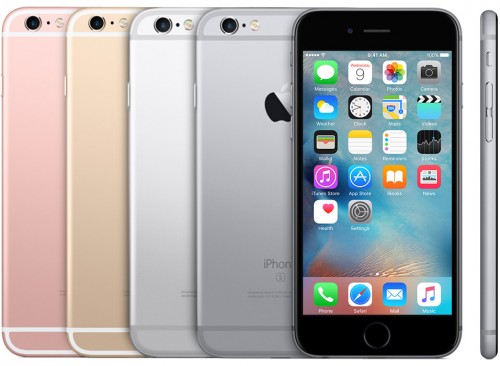 Anyway, the codenames shared by Blass on Twitter are Sonora and Dos Palos.
The two codenames at first appear to suggest that there will only be two iPhone 7 models, ie the iPhone 7 and iPhone 7 Plus. However, Dos Palos means 'two sticks' in Spanish which for some will keep the rumor of a third iPhone 7 Pro model alive.
There are many rumors that surround the next-generation iPhone and it is rather difficult to understand, which are legitimate and which are not. Stay tuned for more details about the upcoming iPhone, its tech specs and design.
[via iClarified]

Leave a comment