Face ID Data is Encrypted and Stored Locally Without Sending it to Apple

As customers are worried about the new authentication method, Craig Federighi continues speaking about Face ID. He ensures that Face ID will be reliable and secure as Touch ID.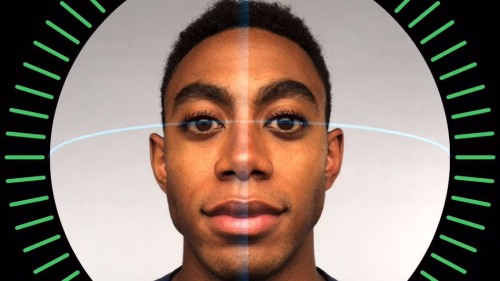 Speaking about security, the software engineering head highlighted that Apple is not gathering the confidential information. Face ID data is not going to be sent to the cloud: everything is stored locally, including the adjustments for changes in the user's appearance, such as glasses or beard. Apple noted:
Face ID provides intuitive and secure authentication enabled by the TrueDepth camera system and the A11 Bionic chip, which uses advanced technologies to accurately map and match the geometry of a user's face. Face ID data never leaves the device, is encrypted and protected by the Secure Enclave.
Apple used "more than billion photos of people of different countries, cultures, races and ethnicities to train Face ID" and eliminate the chance to fool it. Craig Federighi is convinced people will appreciate the results of Apple's hard work.
[via PhoneArena]

Leave a comment