Apple Officially Banned Anti-virus Apps From App Store

Apple has updated its App Store Review Guidelines, explaining rules for developers, what they can and cannot add in their products. The anti-virus apps will not be accepted.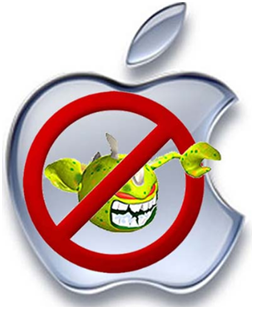 One of the rules explains that no app should contain elements, not documented or hidden.
You should not market your app on the App Store or offline as including content or services that it does not actually offer (e.g. iOS-based virus and malware scanners). Egregious or repeated behavior is grounds for removal from the Developer Program. We work hard to make the App Store a trustworthy ecosystem and expect our app developers to follow suit; if you're dishonest, we don't want to do business with you.
Apple started kicking questionable software off the App Store since 2015. The company wants that the customers stop believing developers saying Apple products need any kind of virus or malware scanners. The unvoiced ban has been confirmed with an official announcement on the Apple website.
The entire list of rules is available on the dedicated page for App Store Review Guidelines.
[via MacRumors]

Leave a comment