Face ID is Fooled by a Ten Year Old Boy — Video

Face ID can be fooled by another person, especially if it's your sibling. A video shows how this happened.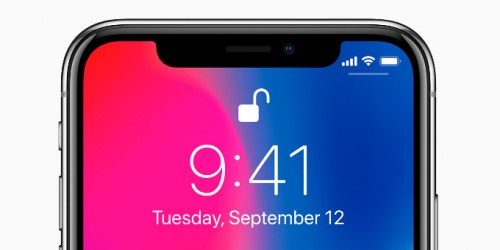 A couple bought two iPhone X and have set them up. The woman was sure that their son would not be able to unlock their iPhones. Then her husband offered his son to try to unlock his iPhone, but the boy mistakenly took his mother's device and when he looked at it, the device has opened. Then the boy tried to unlock his father's device and it has been unlocked as well, but just once. Other attempts were unsuccessful. But he can still unlock his mother's iPhone X when looking at it.
On the September keynote, Apple warned that chance for a random person to open iPhone X is 1 in 1 000 000, but chances are higher for twins and siblings who look similar. Face ID can also be mistaken with children, as their facial features are still not developed yet. Apple recommends using a passcode for those concerned about a possibility to fool their iPhone's Face ID.
[via iClarified]

Leave a comment