Apple Enabled 7.5W Wireless Charging in iOS 11.2 Beta

Apple enhanced its wireless technology, now iPhone 8, 8 Plus and iPhone X can charge with 7.5-watt. Initially, the devices supported 5W.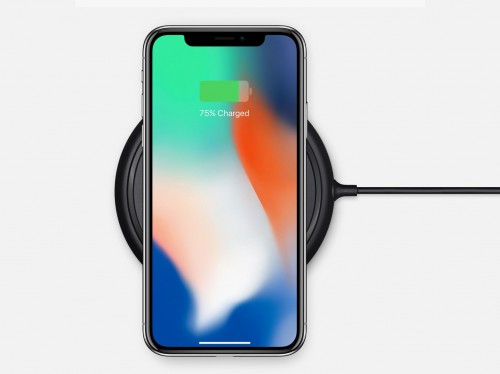 If you run 11.2 beta and you have Belkin Boost Up pad, you can charge your iPhone X up to 66 percent in half an hour. The 5W charger can charge the same iPhone from 46 to 60 percent in the same time.
The maximum power that can provide a wireless charger so far is 15W, supported by Qi charging standard, so 7.5W is not the best result. But it's still better than 5W wired adapter that is provided with iPhones.
It's not clear why Apple didn't include a more powerful charger and the company is often criticized for this. Most likely Apple didn't have enough time to test the new charger before the iPhone X launch.
[via AppleInsider]

Leave a comment