FCC Leaks Apple's New Magic Mouse and Wireless Keyboard

According to the latest data accidentally shared by the Federal Communications Commission (FCC), the guys from Cupertino are planning to release the updated versions of Bluetooth Magic Mouse and Wireless Keyboard later this year. Unfortunately, there's no information about the design of the new accessories.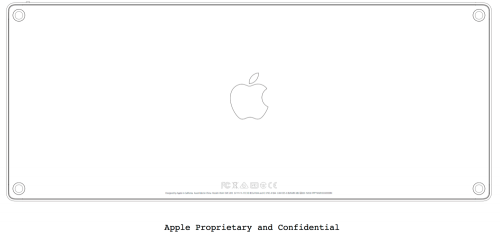 Both input devices will support the new wireless standard called Bluetooth 4.2 Low-Energy. This will allow to make them more efficient. The leaked document also proves that the new mouse called presumably the Magic Mouse 2 as well as the keyboard will boast of Lithium-Ion batteries instead of AA batteries. For sure, this is a massive improvement.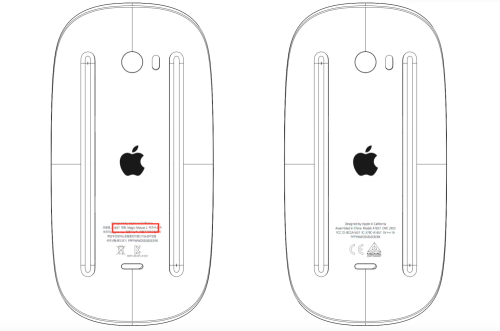 The images, unfortunately, do not show any notable new design details on the devices (save for what appears to be a small power switch on the top left side of the keyboard), but it would make sense for the accessories to be tweaked externally in someway.
The release date of the aforementioned accessories remains unknown. Some insiders believe Apple will launch them alongside the next-generation iPhone, however, this rumors shouldn't be taken for granted.
[via 9to5Mac]

Leave a comment