Siri Saves Life of Teen Trapped Under His Truck

How often do you use Siri? If to speak about me, I use Apple's virtual assistant quite rarely, in most cases just for fun. Well, as it turns out, Siri can not only look for something on the Internet or recognize the song playing at the cafe, but also save someone's life. Literally.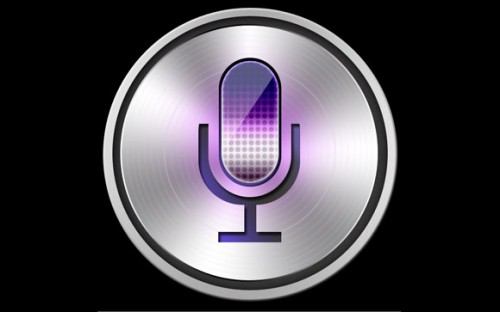 According to the latest FOX17 report, an 18-year-old teen from Murfreesboro was working under his truck when suddenly it fell on him and trapped his arms. Yelling didn't help as nobody seemed to be nearby. Than the teen heard the tone indicating Siri activation. Somehow he managed to activate the voice assistant on the phone that was in his back pocket and call 911.
Many will say that the same thing could have been done with the help of an Android phone or a device running Windows. As far as I know, Apple's iPhone is the only device, where virtual assistant can be activated using a physical button. With the aforementioned story in mind, that's a benefit, for sure.

Leave a comment