Apple Released firmware 3.1 Beta 3 [Video]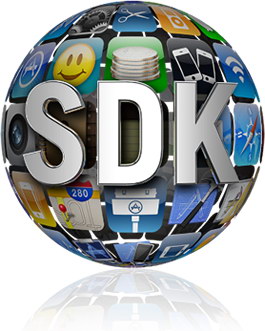 Apple releases new iPod Touch / iPhone firmware - 3.1 beta 3, just couple weeks after firmware 3.1 beta 2. As usual it is only for and avaliable via developer.apple.com. iPhone 3.1 Beta 2 expires tomorrow, July 28 at 12am (device local time). The OS weighs is around 307MB.
You can now copy/paste videos into email like pictures. Previously you could only use the share option which would compress the video to a lower resolution. New functionality was tested with a 33 second video clip (14.7MB), sent via gmail. The recieved file was 640×480 / 30fps. Sending the same file via the share function resulted in a size of 3.21MB and 480×320 / 30fps. Here is a video demo:
UPDATE: Firmware 3.1 Beta 3: What's new?
via theiphoneblog, whenwillapple

Leave a comment, read comments [1]