First Batch of iPhone X Includes Only 46,500 Units

Foxconn, the company that assembles iPhones, has sent out the first batch of iPhone X, but it only includes 46,500 units. The new devices have been sent from China to the Netherlands and the UAE. iPhone X will launch on November 3 in both countries.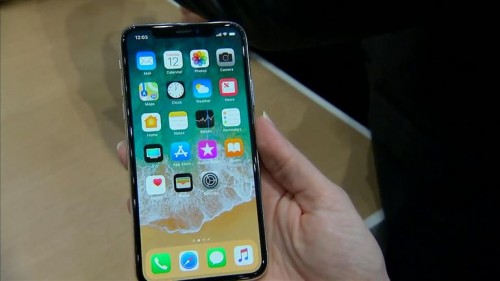 Despite Foxconn has ramped up the production, the number of iPhone X is too low to meet the demand even with such a high price of $999. Earlier reports claimed that demand for iPhone 8 and 8 Plus has been lower than for previous years' models because people who are okay with the price for iPhone X are waiting for the release.
The analysts predict that Apple would be able to make 30 to 36 million iPhone X till the end of the year and the supplies will be constrained until next year. This may also result in up to month-long delays in shipping.
[via AppleInsider]

Leave a comment