The iPhone X Price is Too Much Even For Loyal Customers

The discussions on Reddit tell that over $1000 for a smartphone is too much.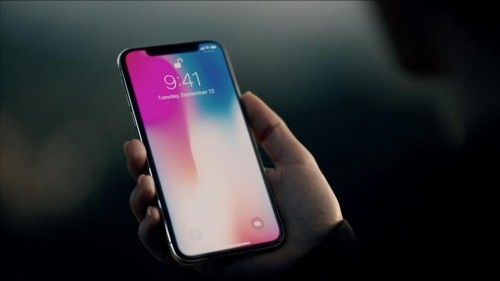 Apple set the prices for iPhone X models as high as $999 for 64GB and $1,149 for iPhone X with 256GB storage. Some analysts were shocked with such a high price and told that the customers would not want to pay such a sum. On the contrary, others are sure that true Apple fans will pay whatever the price for the new iPhone.
Recent Reddit discussions show that some even the most loyal customers aren't ready for such a high price. One of the Reddit users wrote: "Lifelong iOS user. Ordered a S8 because I can't get myself to spend $1100+ on a phone."
Other users are also not happy with the price, telling that Apple could have fixed some little but annoying issues with iPhone X and iOS 11 for over a thousand dollars.
Still, despite such a mood among the iPhone users, iPhone X will reportedly be sold very fast and the demand won't be met at least till the end of the year.
[via BGR]

Leave a comment