First iPhone With OLED Display to Be Released in 2017?

According to Nikkei, Apple has changed the date of launch of the first iPhone with an OLED screen. Earlier it was reported that the new display will be released in 2018, but now the company seems to be planning to install it on the 2017 device. One of the reasons for this is poor smartphone sales in the last couple of months.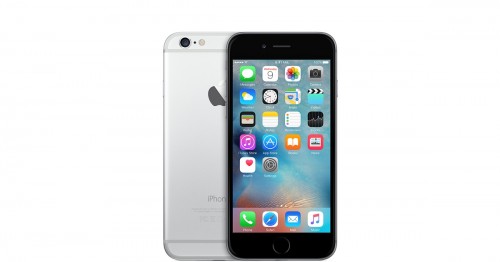 Although it was expected that Apple would take a full advantage out of the qualities of new component, now that the date was moved it seems more unlikely to happen. Apple wants to start using the new screen and deliver it to customers as soon as possible.
Previously, it was also stated that Samsung will invest $7.5 billion to provide Apple with OLED panels.
With all those new rumors in mind, there are still some contrary opinions. For example, Ming-Chi Kuo, a reliable analyst, who was accurate in the past, doesn't expect an OLED display in the iPhone until 2019.
There are plenty of rumors about the new display and only one thing seems to be true – Apple's switch to OLED technology is just around the corner.

Leave a comment