Apple Has to Make a "Good Computer" – Oculus VR Founder

Palmer Luckey, the founder of Oculus VR, the company that specializes in virtual reality technology said that Apple should make a more powerful computer, if it wants to deal with VR.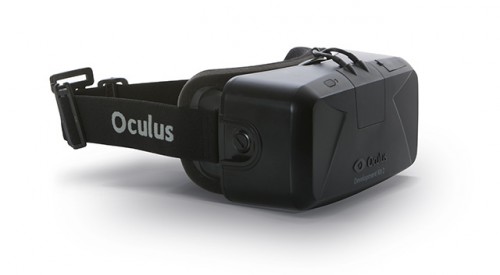 In the latest interview with Shacknews, Lucky said:
If they prioritize higher-end GPUs like they used to for a while back in the day I think we'd love to support Mac. Right now there's just not a single machine out there that supports it.
He also stated that even the Mac Pro, one of Apple's most expensive devices is not good enough for Oculus Rift.
There have been many rumors recently about Apple's intention to develop its own VR headset. Many experts in this field were hired by Apple to make company's own prototypes. It seems that Apple wants to become a strong competitor on the virtual reality market.
It's high time the Cupertino-based giant invented something in this field as other tech companies, Microsoft and Facebook, have already come up with their prototypes, Hololens and Oculus Rift respectively. It's widely-believed that VR technologies are the future, so Apple probably should not waste time.

Leave a comment